In honor of all the hardworking women who have pushed through 2019, we've rounded up 50 songs on female empowerment that will get you pumped and ready to tackle the world.
Check out the playlist here.
Whether you're looking for a playlist for a night in with the girls or a soundtrack to shatter the glass ceiling, these inspiring anthems can empower all women. Get ready to ask for your worth, celebrate your sisters or maybe just sing into your hairbrush.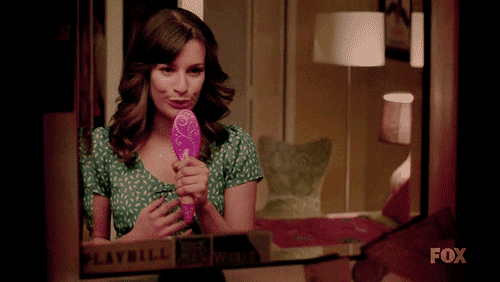 These 50 songs will get you through the grind and make you look in the mirror and say "YASS, I can do this!" If you ever feel a little burned out, or want to bust out a random dance session with your girls– our picks include 80's pop classics to modern R&B hits – that you can listen to today and every day.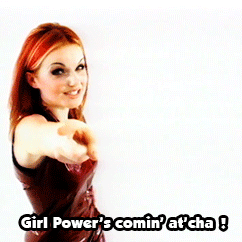 It's pretty darn empowering to see female artists who are writing songs that are not just about relationships and love. Women have been, and are still singing about the struggles and triumphs of being a woman in a patriarchal world.

According to experts, Female-fronted songs with empowering themes of womanhood and independence, as well as embracing natural beauty and self-love, are currently the most listened to songs on streaming services. In a #MeToo and #TimesUp world, we can't help but listen to these songs on repeat.
As you listen to this playlist of 50 songs on female empowerment, remember our fight is not over! There is much to do about equality, fair pay, and fighting to make the world ours. Just like Queen B preached — girls run the world! Own yourself, and keep doing you.